Features
The SurgTech Thoraco-Lumbo-Sacral (TLS) Posterior Fixation System

is available in a wide range of sizes, consisting of Polyaxial Pedicle Screws, Monoaxial Pedicle Screws, Polyaxial Reduction Pedicle Screws, Monoaxial Reduction Pedicle Screws, Straight, Hex Ends Rods, Straight, Bevel Ends Rods, Curved, Bevel Ends Rods, Cross-connector, Hooks (Pedicle, Standard Laminar, Narrow Blade, Wide Blade, Reduced Distance, Extended Body, Angled), Set Screw. Some notable design features include:
Features
Wide Range of Part Sizes

Three-stage Thread Design

Double-lead Thread Pattern

Buttress Thread Set Screw

Self-Tapping Screw Tip

Rod Options

Low Profile

Multiple Options for Sacropelvic Fixation

Available in both Ti6Al7Nb and Ti6Al4V.
"The SurgTech TLS screws has double-lead thread design to increase performance and purchase in cortical and cancellous vertebral bone. Thus, expediting advancement and reducing surgeon fatigue"
Optimized buttress thread on the set screw minimizes the potential for head splay and cross threading.
Aggressive cutting flute is designed to provide surgeons the option of eliminating the tapping step of the surgical procedure.
Rods are offered as straight or pre-contoured rods. The straight rods have either beveled or hex ends at the discretion of the surgeons.
Low-profile screws sit less prominently, which preserves the superior facet joint, lowers the construct's overall profile, and enhances the multi axial capabilities.
Open and closed iliac screws, fixed and angulating lateral connectors and iliac bolts to adapt to patient anatomy and surgeon's preferred technique.
Proposed Trade Name: SurgTech Thoraco-lumbo-sacral (TLS) Posterior Fixation System
Common Name: Posterior Pedicle Screw and Hook System
Regulatory Class: Class II
Regulatory Name and Number: Thoraco-lumbo-sacral pedicle screw system, 21 CFR 888.3070, NKB
Product Code: Spinal Interlaminal Fixation Orthosis, 21 CFR 888.3050, KWP
Materials: SurgTech TLS System is manufactured from titanium alloys (Ti-6Al-4V ELI per ASTM F136 and Ti-6Al-7Nb per ASTM F1295).

Instruments
SurgTech TLS System Class II Device-specific Instruments

1. Tap for Screw (Ø4.5/Ø5.0/Ø5.5/Ø6.0/Ø6.5/Ø7.0) 2. Monoaxial Pedicle Screwdriver 3. Polyaxial Pedicle Screwdriver 4. L-handle Countertorque 5. Cross-connector Placement Forceps 6. Case & Tray 7. Screw Caddy 8. Hook Caddy
SurgTech TLS System Class I Instruments

1. Awl 2. Pedicle Probes (Straight) 3. Pedicle Probes (Curved) 4. Pedicle Probes (Narrow) 5. Pedicle Marker Holder 6. Pedicle Marker (Cylindrical) 7. Pedicle Marker (Spherical) 8. Pedicle Sounder (Straight) 9. Pedicle Sounder (Curved) 10. Provisional Tightening Wrench T30/T25 11. Modular Screwdriver Short 1/4'' Sq T25 12. Modular Screwdriver Short 1/4'' Sq T30 13. Modular Screwdriver Long 1/4'' Sq T25 14. Modular Screwdriver Long 1/4'' Sq T30 15. Tulip Forceps / Rocker 16. Universal Rod Bender 17. In Situ Rod Bender 18. Rod Forceps 19. Rod Gripper 20. Rod Template Ø5.5*LLmm (100*300) 21. Rod Reducer 22. Rod Pusher 23. Reduction Screw Tab Breaker 24. Parallel Compressor 25. Parallel Distractor 26. Cross-connector Plug Driver 27. Pedicle Elevator/Finder 28. Laminar Elevator/Finder 29. Hook Pusher Inserter 30. Hook Starter 31. Modular Straight Handle, 1/4'' Sq 32. Combined Torque-limiting Straight, 1/4 SQ (CC & Screw Set) 33. Modular T-handle, 1/4'' Sq 34. Torque-limiting T-handle, 1/4'' Sq (Bone Screw) 35. Torque-limiting T-handle, 1/4'' Sq (CrossCon)

Instruments
A Full Set of Tools Layer III

A Full Set of Tools Layer II

A Full Set of Tools Layer I

Indication
The SurgTech Thoraco-Lumbo-Sacral (TLS) Posterior Fixation System is intended to provide pedicle and non-pedicle immobilization and stabilization of the posterior non-cervical spine (T1-S2 / Ilium) in skeletally mature patients as an adjunct to fusion in the treatment of the following acute and chronic instabilities or deformities: degenerative disc disease (defined as back pain of discogenic origin with degeneration of the disc confirmed by history and radiographic studies), spondylolisthesis, trauma (i.e., fracture or dislocation), spinal stenosis, curvatures (i.e., scoliosis, kyphosis and/or lordosis), tumor, pseudarthrosis, and/or failed previous fusion).
Segmental Instability Of Spine Caused By Degenerative Diseases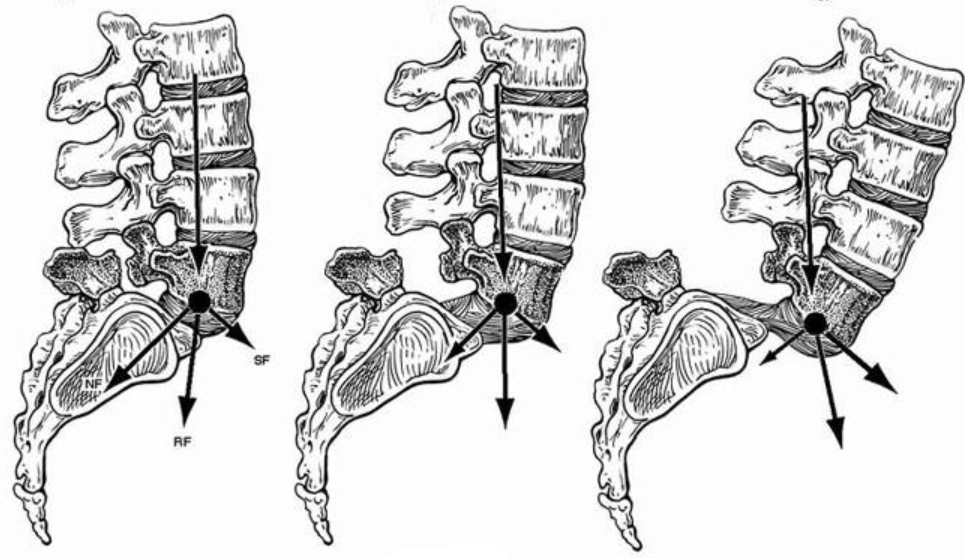 Stenosis Of Spinal Canal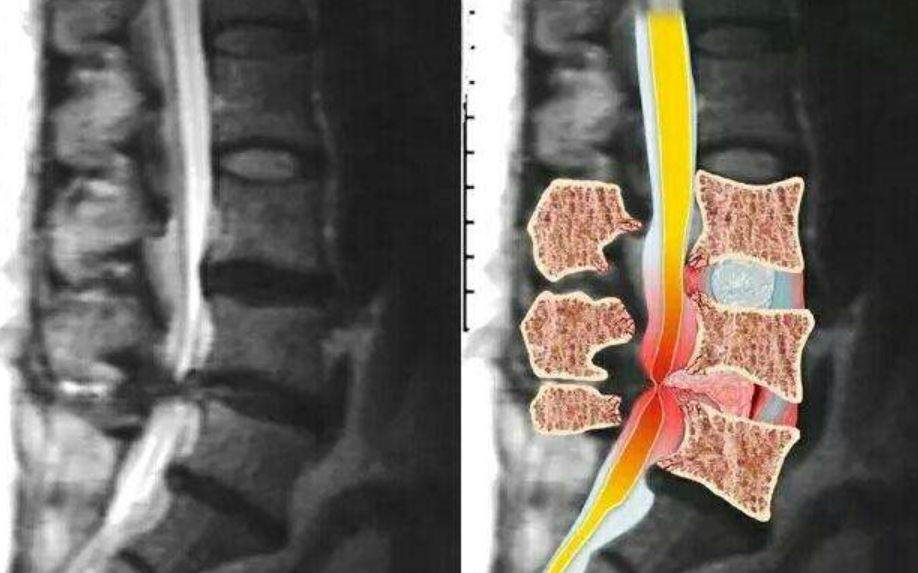 Spinal Deformities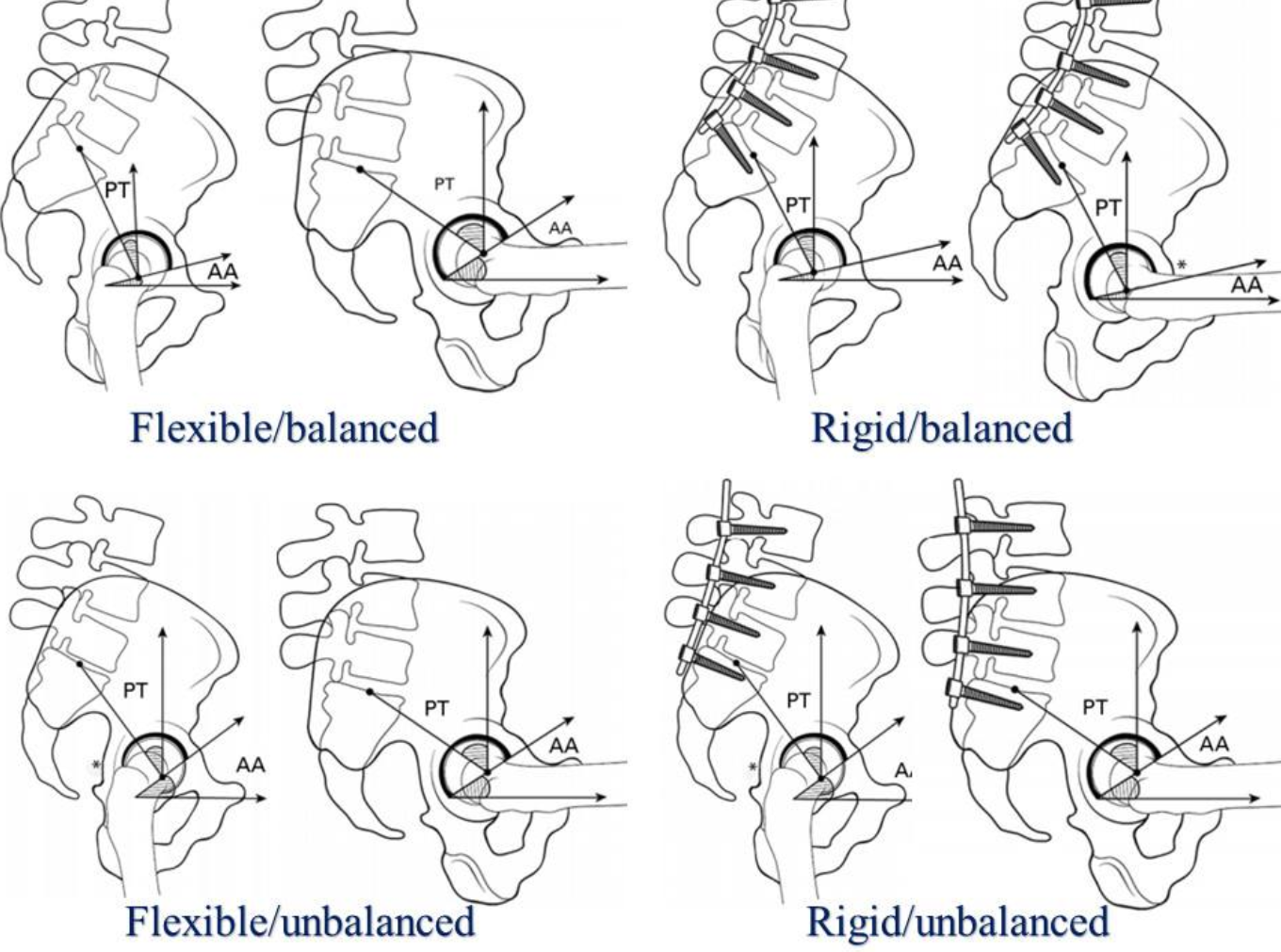 Tumors And Tuberculosis Of Thoracolumbar Spine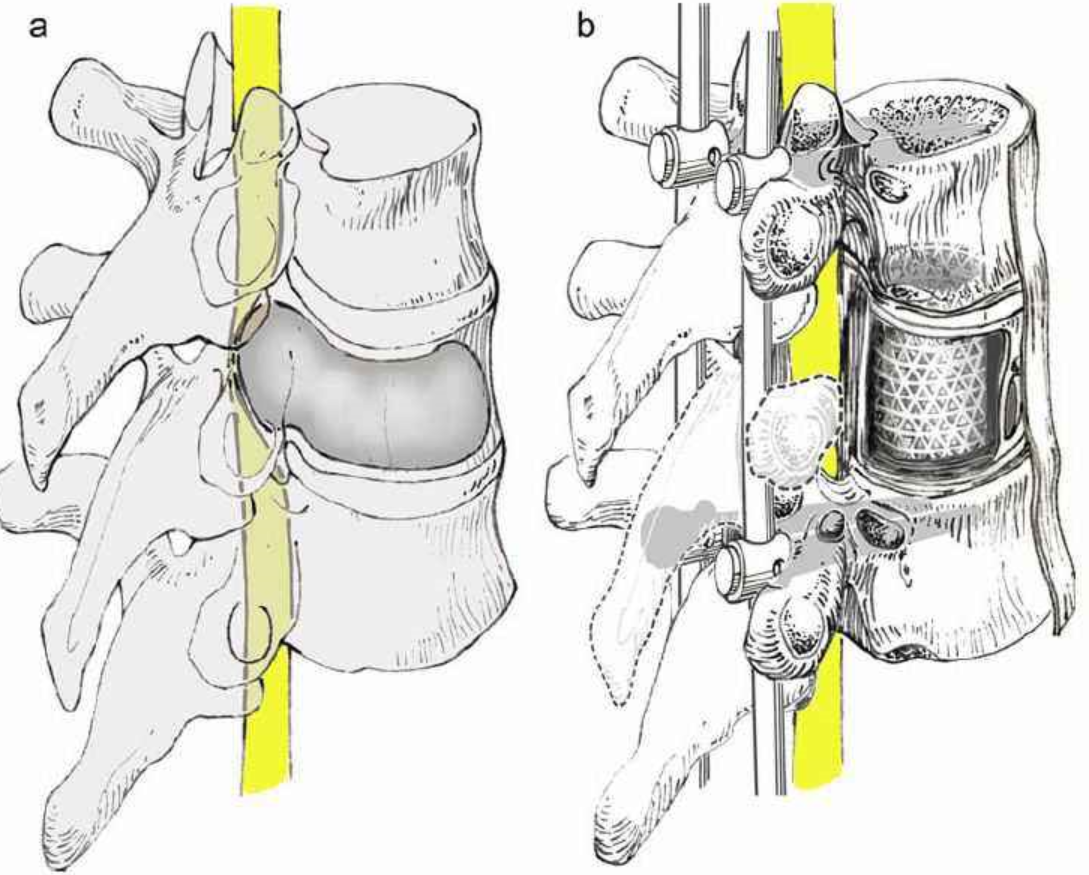 Failure Of Surgical Fusion For Thoracolumbar Spine Diseases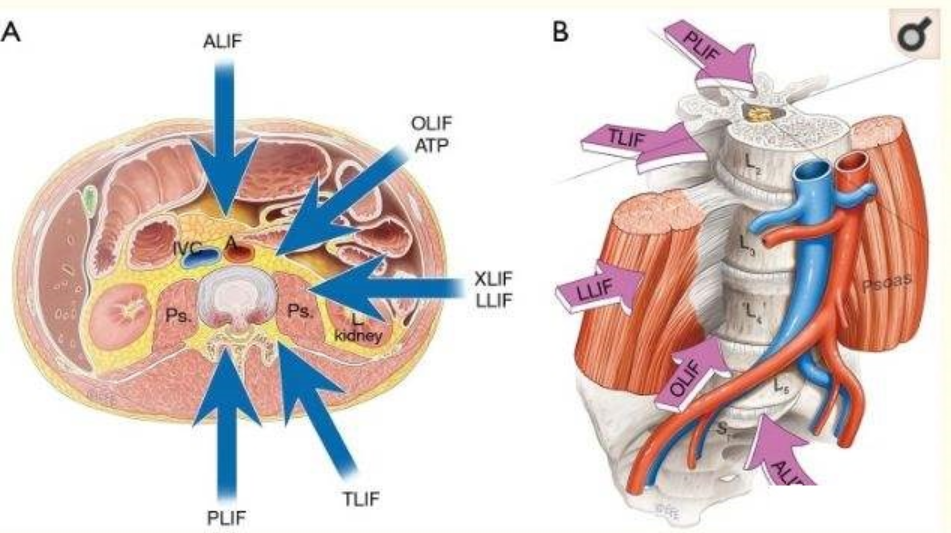 Traumatic Vertebral Fracture And Dislocation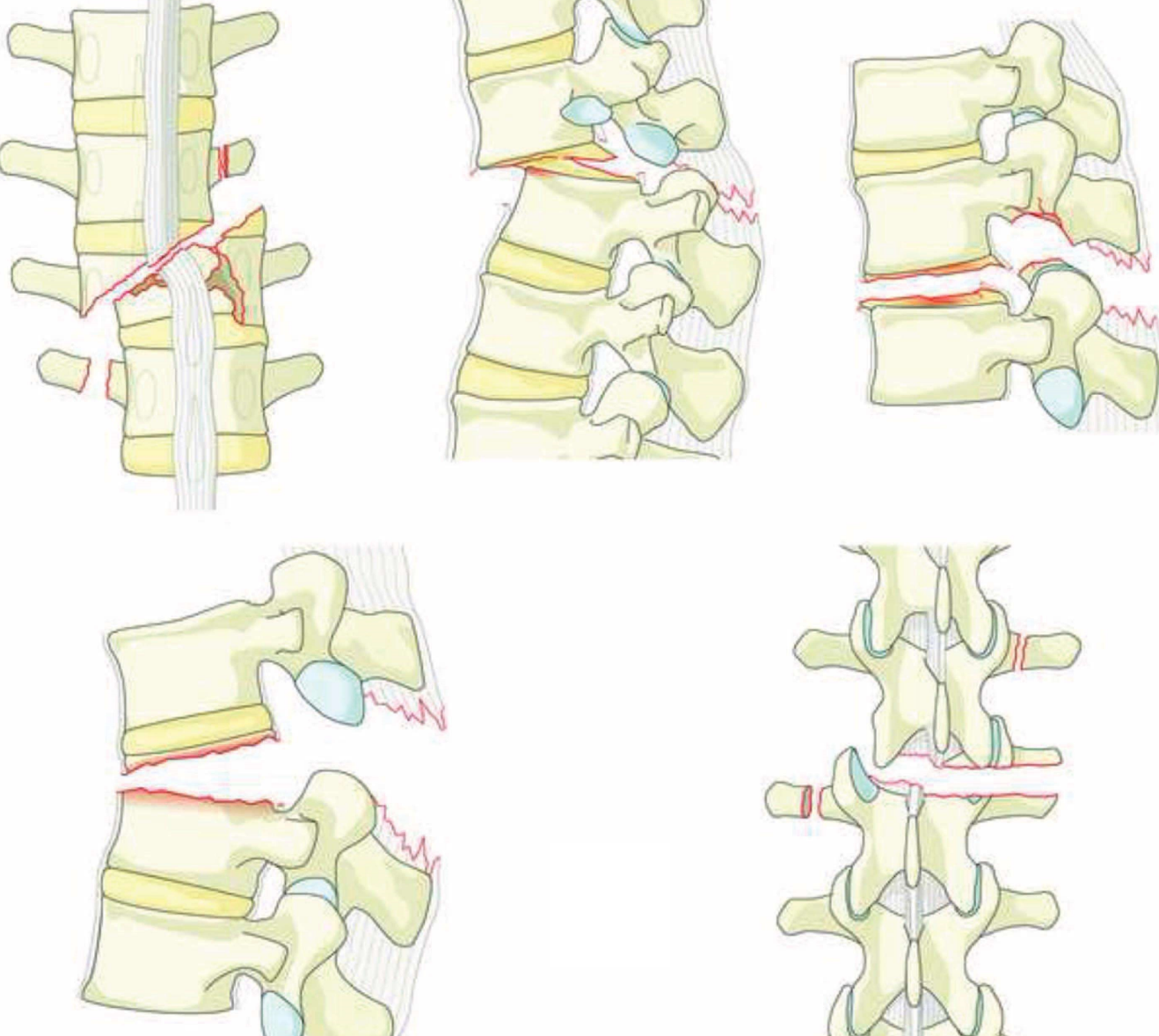 Contraindication
Active Infection
Obesity
Pregnant
Serious Osteoporosis
Mental or Psychological Problems